Spiritual Healing Workshops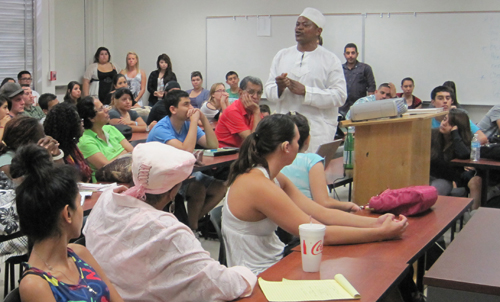 Jude teaches his spiritual healing technique to healers of all traditions, including western medical professionals.
Jude also lectures at schools and universities on variety of spiritual healing and karmic laws. These lectures focus on health, nature, culture, and how to be in the world, yet above it, through service to others.
Jude encourages young children to attend his workshops, as they tend to be more open to the laws of nature than adults.