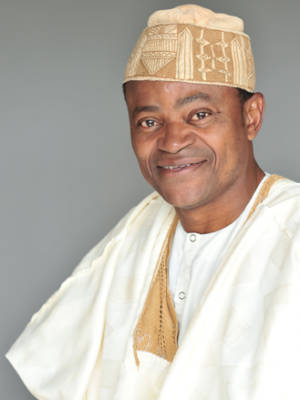 Our Philosophy
In his nineteen years as a Spiritual Healer, Jude has treated a variety of conditions including health issues, relationship and career issues, compulsive behaviour, and even energetic issues such as elemental attachments – popularly known as ghost attachments, etc.
You do not have to be suffering from an illness or disorder to receive Spiritual Healing. Having your aura cleansed from negative influence is always beneficial, as most everyone inadvertently picks up other energies as they move through our busy world.
This type of Healing is also helpful in supporting your body in adapting to the Earth's changes as our planet raises Her vibration. The new energy that is arriving is coming to help the evolution of mankind. If we are not able to flow with this energy, blockages leading to crisis could be experienced. To support your body with the shifting vibrational frequencies, it is important to adopt a healthy, active lifestyle, increase your service to the planet and others, and maintain a positive and loving attitude.
Manual & Excercise Therapy
Energy Healing